I have always advised those seeking renumeration for their creative works to not bog themselves down with "Quantum" computing, physics, dimensions, anything.  The commerce of creative works is difficult enough let alone trying to understand the pragmatic applications of "quantum".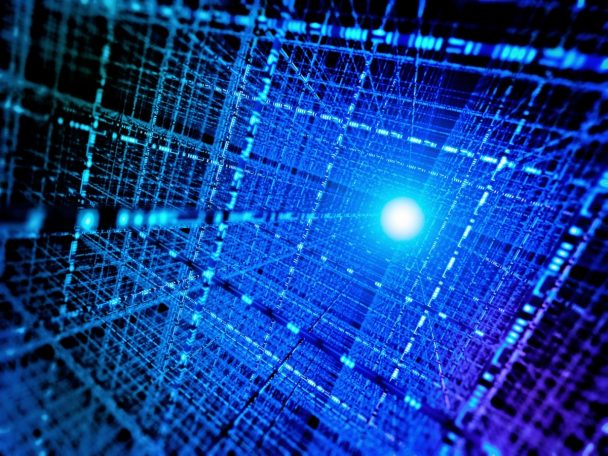 However as progress by those who actually get it make incredible leaps, perhaps it's time everyone started paying a bit more attention.  Like how most who don't get how a car actually works by can still drive, scientists funded by the likes of Google and Universities are KISS-ing (Keep It Simple Stupid) for mass consumption.
Speculating on the what's to come after Digital has always put me in awe.  Tools not functioning on zeroes and ones but zeroes and ones occupying the same space at the same time.  What??
To get a better understanding, recommend reading MIT's Technology Review explored quantum music in such an advanced environment:
https://www.technologyreview.com/s/536781/first-quantum-music-composition-unveiled/
If I do experience during my lifetime, most likely it will be through access to a cloud via a Smart-Device-Sticker and/or Contact Lens.
The very immediate future impact on media creation is going to be profound, much more meaningful than the move from analog to digital.