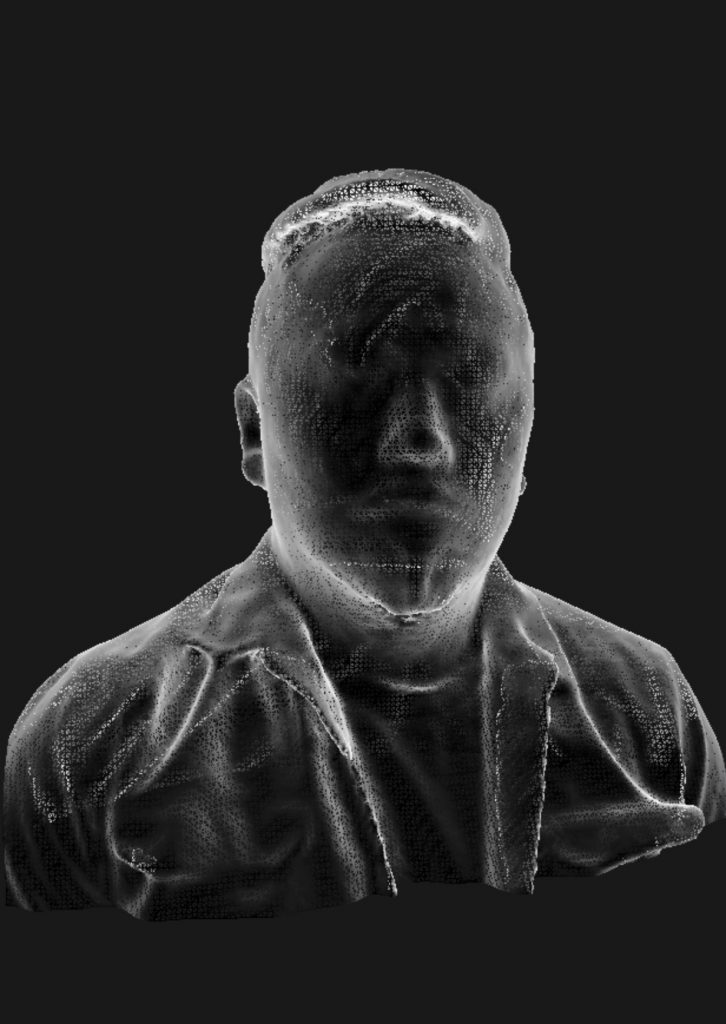 KCW = Kuo Chuen Wen = Alex Wen

I'm exploring the use of our understanding of human behavior.  From repetitive conditioning to employing of power dynamics and incentive structures.  The problems solved and side-effects created.
I have an interest in artificial intelligence, in it's function as a babysitter serving modern gods (those who finance their creation) but more so in technology's application to affect decision, form/break habits and influence strategy.  A non-cognitive machine having the ability to create and make discoveries on it's own is fascinating.
I attended University in NYC at 16 then left at 19 to work for corporations that promised betterment-of-the-world.  Disenchanted by reality, I dove into filmmaking.  I performed as a stuntman and technology trouble-shooter then founded KCW™studios & KCW™technica.
Feel free to Contact me if you would like to chat.
Current Focus
Tools which facilitate the creation of unique and compelling content.
Transparent reward structure for creators, especially in VR space.
Communication and Control.
Analog computing architecture.
Having fun.