An article in a Chinese newspaper about Yours-Truly.  A brief of my few years in the industry.
http://www.worldjournal.com/view/full_la_14/25313928/article-文國權-從臨演熬成導演?instance=la_bull_left1
http://udn.com/NEWS/ENTERTAINMENT/ENT3/8751389.shtml
Thanks for the coverage Mr. Derral Chen and World Journal.
Depending on when you read this article, the first published version had my name as Alex "Wu" instead of Alex Wen.
Ever seen those signs in Asia that mis-translate?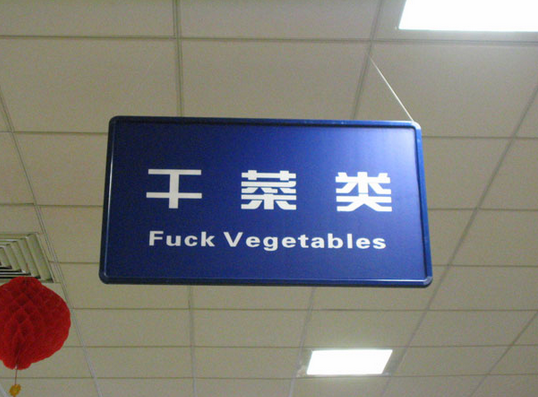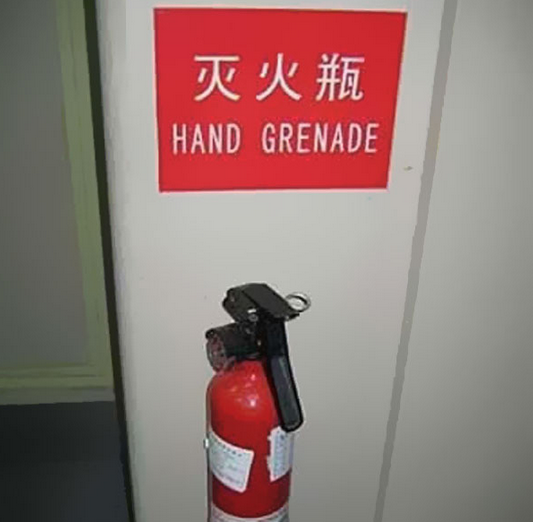 Apparently this sometimes works with names as well.
Minus the slight mis-translation of Wen to Wu and that I started in 1996 not 1993, a straight forward article on me.